Bringing medical cannabis to Australia
Beacon Medical Australia is a wholly-owned subsidiary of VIVO Cannabis (Canadian TSX: VIVO). We hold 2 of the first 16 license granted to grow cannabis for Canadian medical patients.
Our indoor, small batch, GMP production facilities result in premium quality, consistent products. Our strictest standards include craft-like conditions and specially curated genetics – we don't use pesticides. We focus on patient experience, and draw on the learnings from treating over 150,000 patients at our six Harvest Medicine clinics across Canada.
Beacon Medical Australia helps us bring this knowledge, care, and compassion to Australia patients.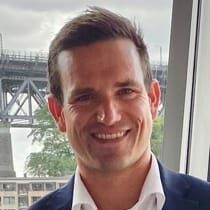 David Hermes
Managing Director

With over 10 years of experience with a multinational Medical Technologies company, David's foundational expertise lies in Healthcare Practitioner education and commercial supply management. His focus is patient centred outcomes and natural therapies.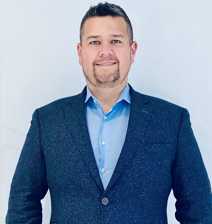 TIM HAYDEN
Chief of Operations

Tim is the COO of Beacon Medical's parent company VIVO Cannabis Inc in Canada. He also has 15 years experience in Business Development, Corporate development and Operations in the Healthcare and Life Science industry.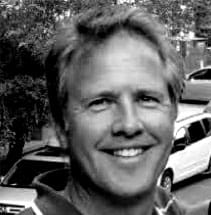 MICHAEL BUMBY
Chief Financial Officer

Mike is the CFO of Beacon Medical's parent company VIVO Cannabis Inc in Canada. He has 20 years of experience in the pharmaceuticals industry having been the CFO of numerous publicly traded companies. ​